Hello,
I'm a senior visual & interactive

designer from Melbourne, Australia
Solidrok constructions is a family owned business that has been operating in Melbourne for over 50 years. During recent times their business had expanded and they incorporated new industries into their business core model. During the re-branding, they needed a web presence and through seeing my work through a mutual client they contacted me to design and build their new web presence.
Initial concepts were presented with the focus being mobile first as the core group of their industry viewed and interacted with the web through mobile phones. A platform was chosen, WordPress and a customised theme was created then modified. I set out to produced a grid-based design where the information could be easily presented alongside some of the photography I took.
The typefaces chosen were a mix of a serif for all headers and serif font for the body.
Apart from displaying important information in content flex boxes an Instagram account was set up so Angie, one of the owners, could easily display photos in real time from new construction locations.
Overall the project was completed with success in under a month after extensive testing.
Sketch, Photoshop, CSS, HTML, PHP
"We needed a new web presence to reflect our growing company. We found out about Diego through a client of ours and our expectations were more than filled as he provided a functional and aesthetically pleasing website!

Angie Terzino

Owner, Solidrok Constructions
2017 . Motion . UX . Design
Gap Maps
Gap maps is a mapping a service based in Docklands, Melbourne. I was approached by Deb Maveric, their It comms person, to help with a few new projections, mainly their new website and some animation loading screens for their app.


The animation screens were all produced in After Effects while the website a WordPress theme was used which I then created all the layout basing it on an already made design they had.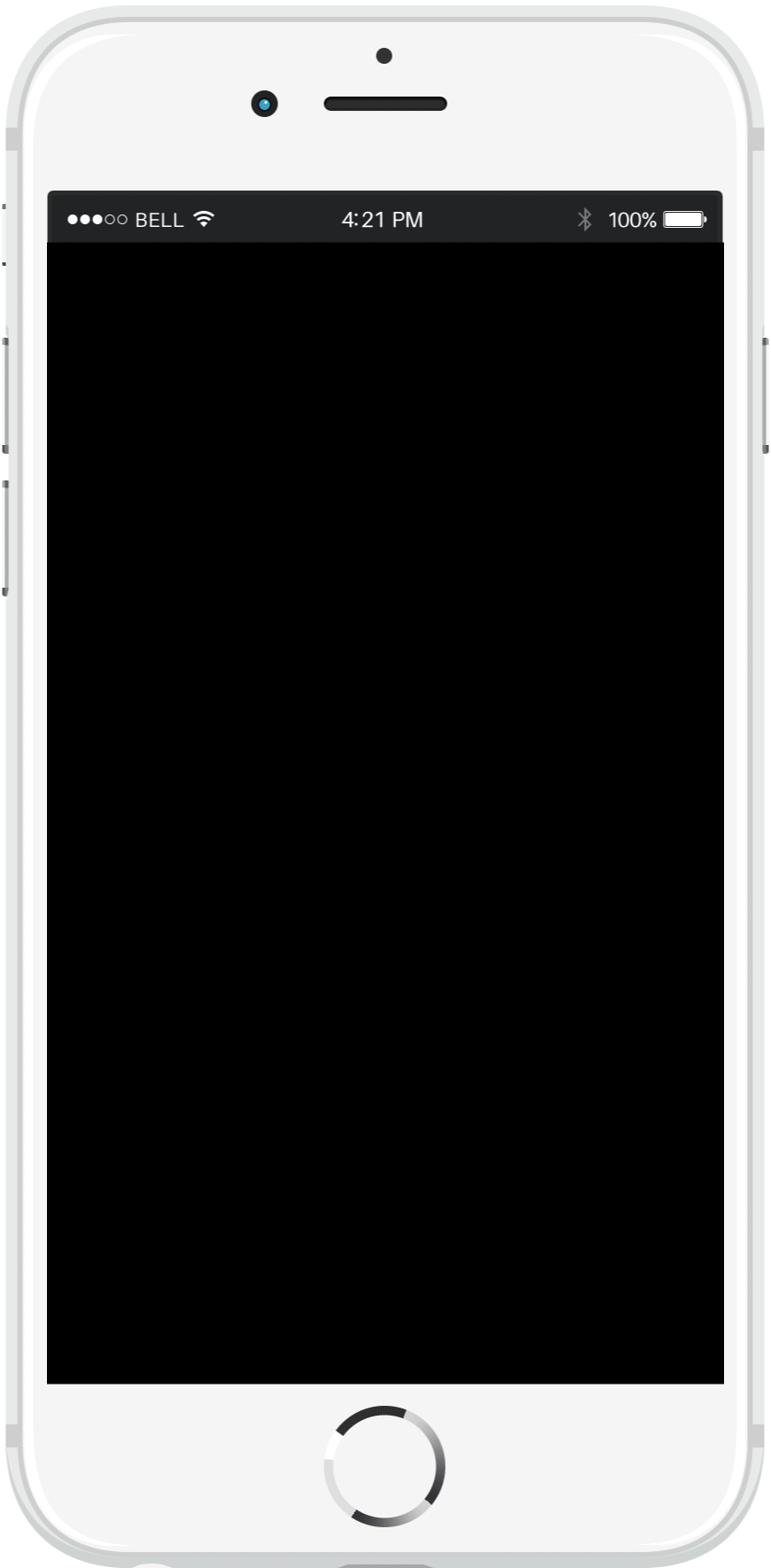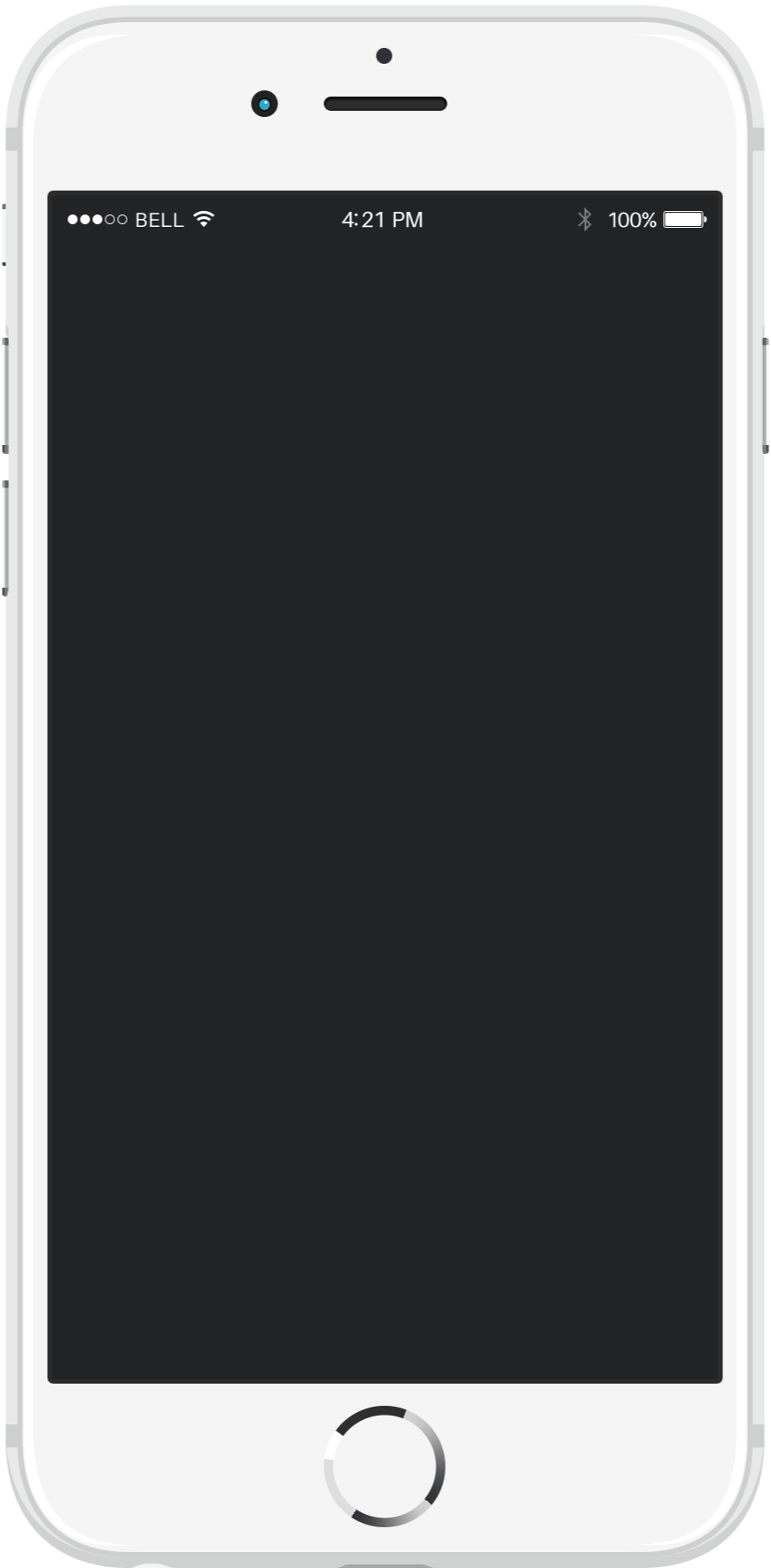 Platform: Animation & WordPress
After Effects, Screenflow, Premiere
Sketch, Photoshop, CSS, HTML, PHP
2015 – 17. Design . EDM . Motion
CareSuper
CareSuper is an Australia wide superannuation company with over 250k members. In 2015 I worked on a contract base to design EDM (email direct marketing) to help them transition from a traditional paper-based mail out to a newer, modern digital approach. My main role was to design new email templates that they could use in future email campaigns.
This was a fairly new challenge for me as up to this point of the web as other platforms had progressed to adapt to new viewing platforms like mobiles and small screens. This was crucial to CareSuper as stats showed 99% of their members viewed all their emails through a mobile device.
What a fun challenge it was as HTML emails had been stuck using old outdated methods. Using my updated knowledge on how to produce modern clean designs and how to adapt them to emails, I produced over 20 new templates that could be sent to their 250k members.
Sketch, Photoshop, CSS, HTML, Mailchimp
2015 – 17. Post Production . Animation
CareSuper – Video
I also produced several interview-type videos for CareSuper that was sent to all members. I directed and then worked on the post-production of all videos, including the art direction. These were all cut and made in Premiere and After Effects.


Overall a great experience and just another bow to my design armory.
Premiere Pro, Photoshop, After Effects
Grech Heating & Cooling specialises in ducted heating, ducted refrigerated air-conditioning, add-on, evaporative cooling, hydronic heating, ventilation systems, split systems & servicing supported by renowned brands.
They contacted me directly to find a solution for their increasing demand through their web presence which was lacking a modern edge.
Through increasing demand due to the building boom currently experienced in Melbourne, they needed a modern website experience which showcased their services. The brief also asked for an FAQ section that allowed users to then book a service in case their systems were faulty.
This was achieved by building forms which features a booking and a payment system.
The design and UX were straightforward, with a one-page site chosen in the end with the main focus being on a mobile-first approach. Grech wanted its users to focus primarily on the booking side of the site and not be confused by navigating through a lot of pages.
WordPress was chosen as the platform as the client requested that he be able to add to the site in the near future.
Sketch, Photoshop, CSS, HTML, PHP
"Diego's understanding and experience of how the modern web works along with his design skills was an obvious choice for us to go ahead with acquiring his services.

Phillip Byron

Owner, Grech Heating
Daslo Construction is a Melbourne based building company specializing in every aspect of housing and commercial development. They have extensive experience with new homes, unit developments, restoration of period homes, home extensions and all types of renovations.
With the ever-growing demand for new developments in Melbourne, Daslo needed a new website to showcase their services to new clients locally and abroad. After several meetings with its manager, Dan Lo Bello, it was decided that the site would be more of a showcase site and offer a unique experience.
A mobile first approach was used with the focus being on clean and modern aesthetics. The site is just static HTML using jquery across the site and modern use of web typography. I built the site using advanced CSS and new methods that I have acquired in the past few years.
Sketch, Photoshop, CSS, HTML, PHP
"I couldn't be happier with the end result and recommend Diego for any web projects. I am currently talking to him about utilizing his video skills to produce content to further showcase my business.

Daniel Lo Bello

Director, Daslo Constructions
2015 – 17. Design . Typography
Typography Posters
Typography is another passion of mine, one that I pay close attention too. Typography is all around us, its the way we communicate daily and has a profound effect on how we see the world through poster art, book publishing and now digital publishing. I am influenced by this form of communication daily, its the first thing I notice when I approach a new design or if I am out in the public space absorbing my environments. Its what I pay attention too when I am watching a new film or television program.
These posters were produced between 2014 and 17. Just little experiments to inspire me and help me understand new commercial projects I undertake.
2017. Title Design . Animation
Redux Videos
Updates to some time-lapse features I produced for ANZ and The Basement in Melbourne several years ago to showcase my new skills in using After Effects. Featuring new title animations and intro screens using complex animation styles. I also updated the videos to 1080p as when they were made they were outputted in SD.
Premiere Pro, Photoshop, After Effects
When I am not working in design my other love is to document what is happening in day to day life on Melbourne streets. I have been doing so for over a decade and a half using both film and digital.